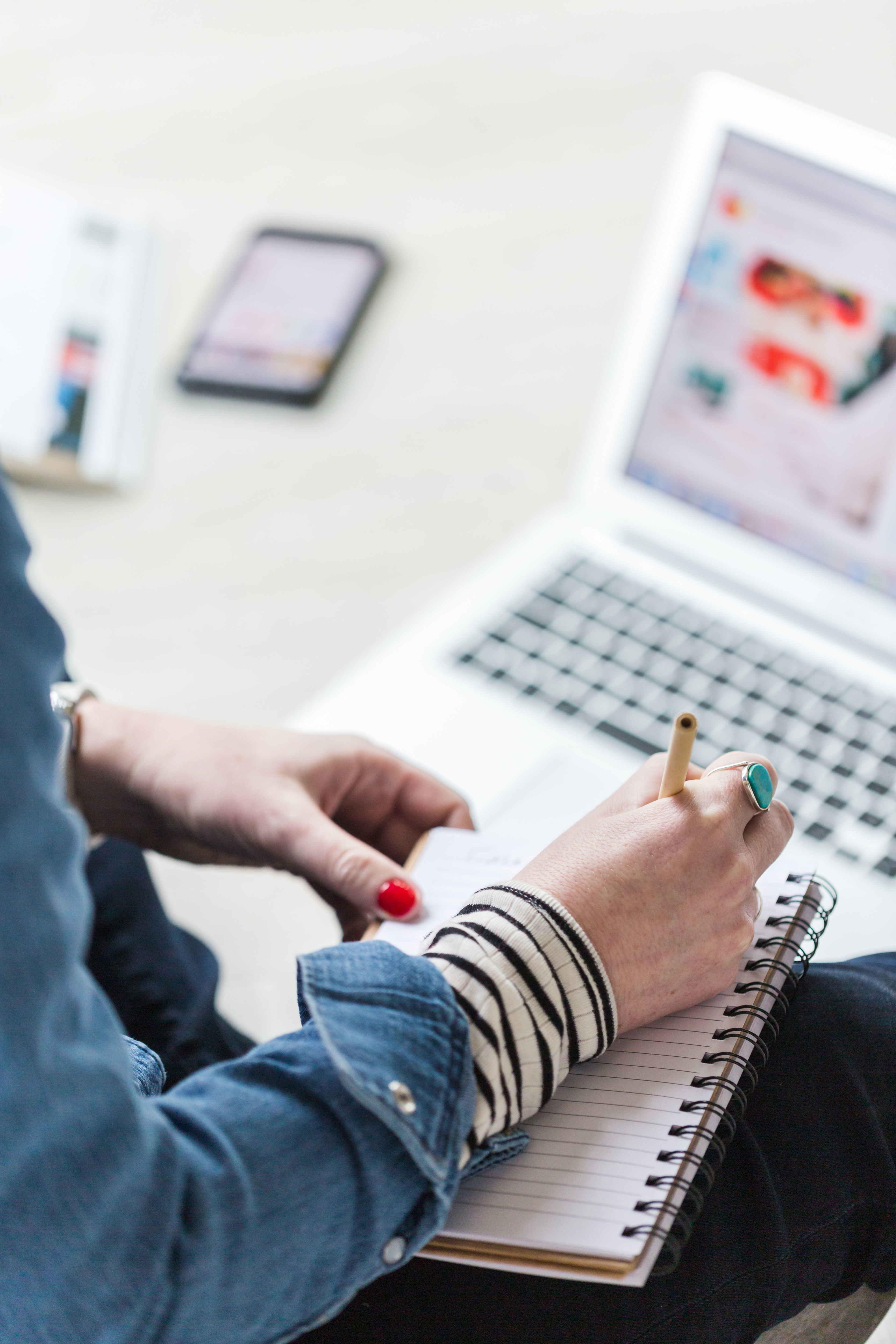 I used Instagram to build my confidence, and grow an online audience for my business. I'm going to help you do the same.
In this 6 week guided course you will learn;
What to post. How to write, and create images and videos your followers will love to engage with.
How to attract the best followers (then turn them into customers).
The secrets of Instagram growth and how to make it happen for you.
It works.
"I found Helen at the beginning of my Instagram journey when I had no idea what I was doing. Since putting her advice to work, my following has branched away from fellow councillors and into my target audience, hallelujah! From hashtags to captions, Helen's teaching is accessible, considered and super thorough. And it doesn't cause total overwhelm."
Elsie Owen, therapist.
Hey, I'm Helen
I run @notaboutthekids; a place where own-boss businesses can come to learn how to promote their brilliant thing, brilliantly, online.
I love to share the tips and tricks I've learnt while growing my account to over 10k (and building a network of supporters and customers more valuable than any follower count can tell you).
Basically, I've also made at least 10k mistakes along the way so that you don't have to. Click my website for more.